Medical Park Hospitals Group is one of the largest health groups in Europe and the world.
The number of Medical Park Group hospitals throughout Turkey is 25.
We, in the Turkish Hospitals Directory, have carefully selected a number of these hospitals and contracted with them to obtain the best possible service and the most appropriate price so that we provide the patient with a unique experience that he cannot obtain if he visits the hospital directly.
Medical Park Gaziosmanpasa Hospital / Istanbul: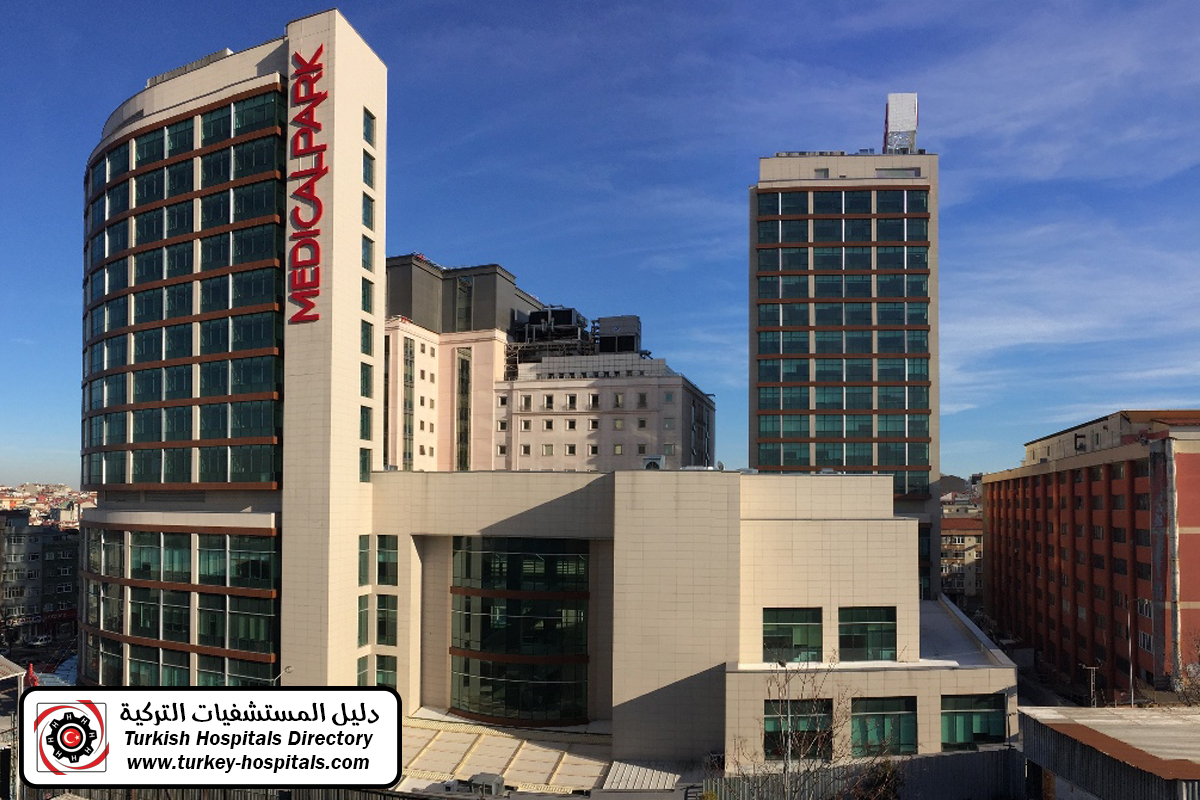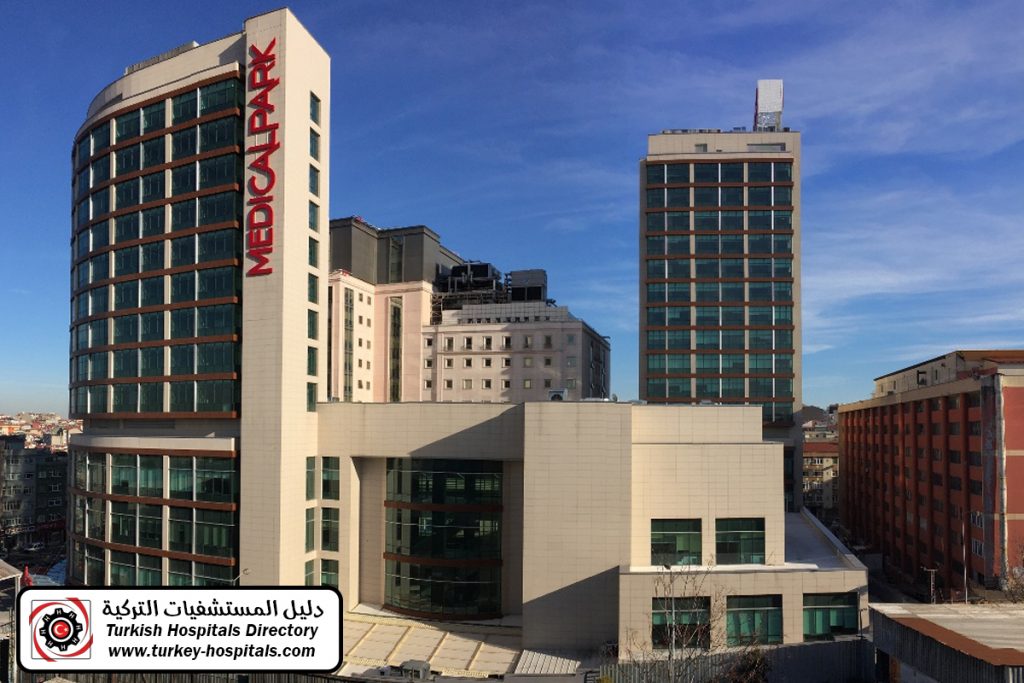 Medical Park (LIF) Hospital Florya / Istanbul: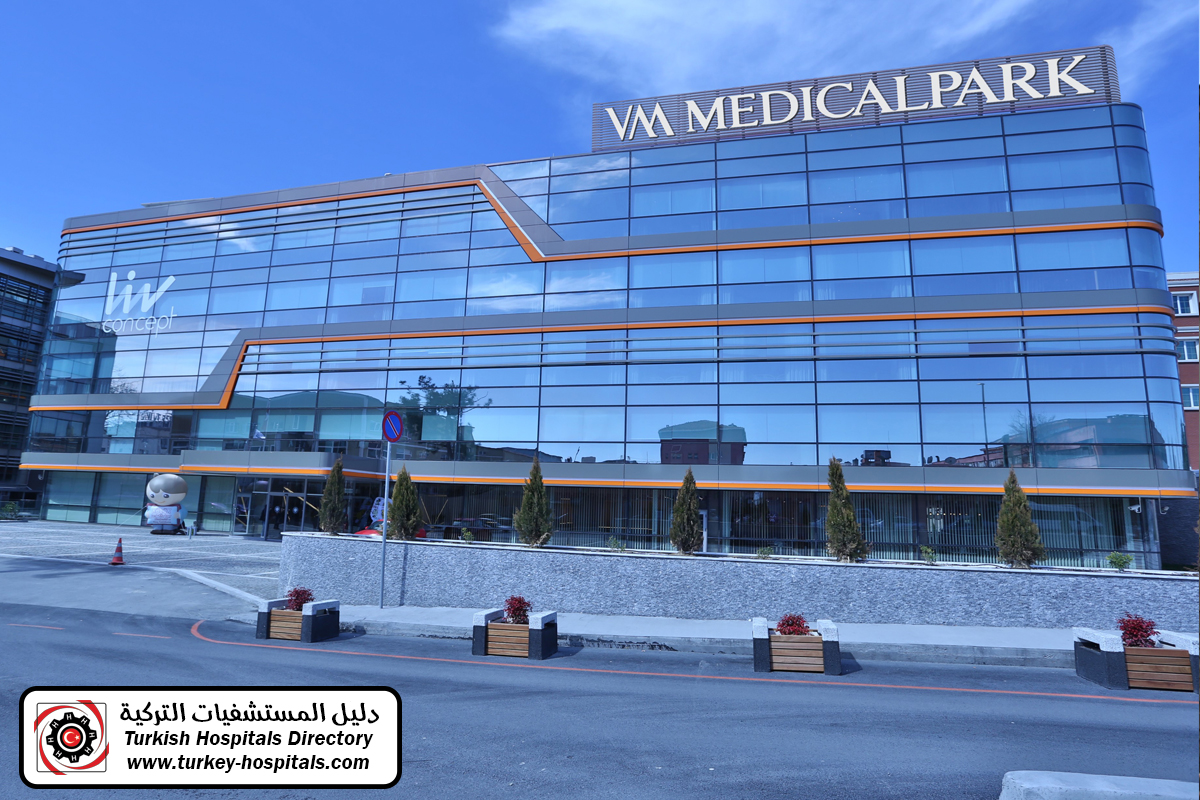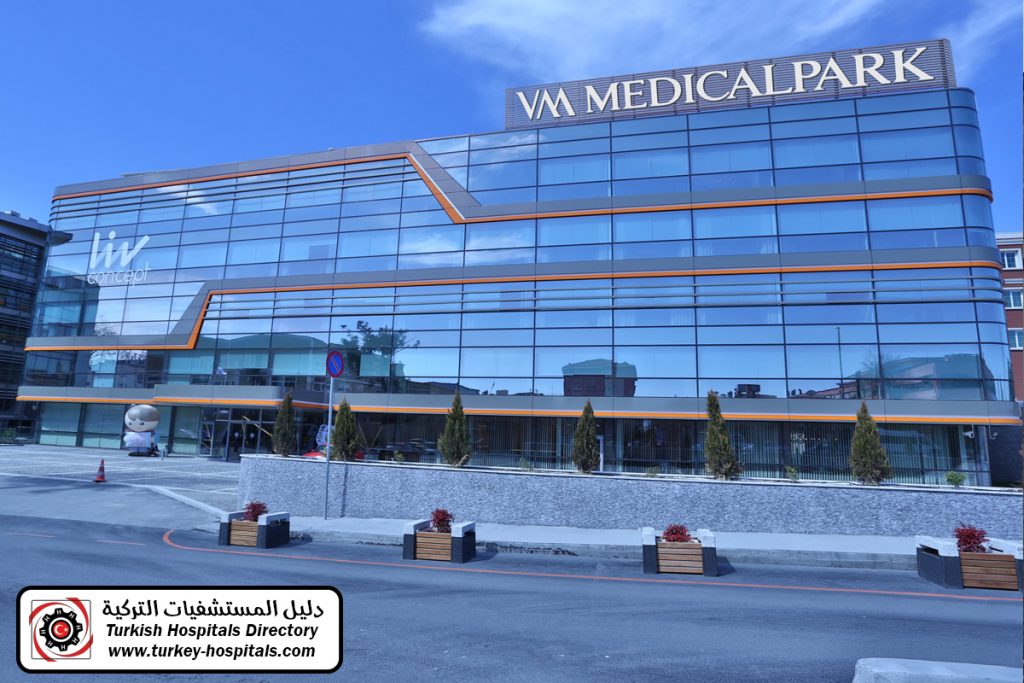 LIV Bahcesehir Hospital / Istanbul: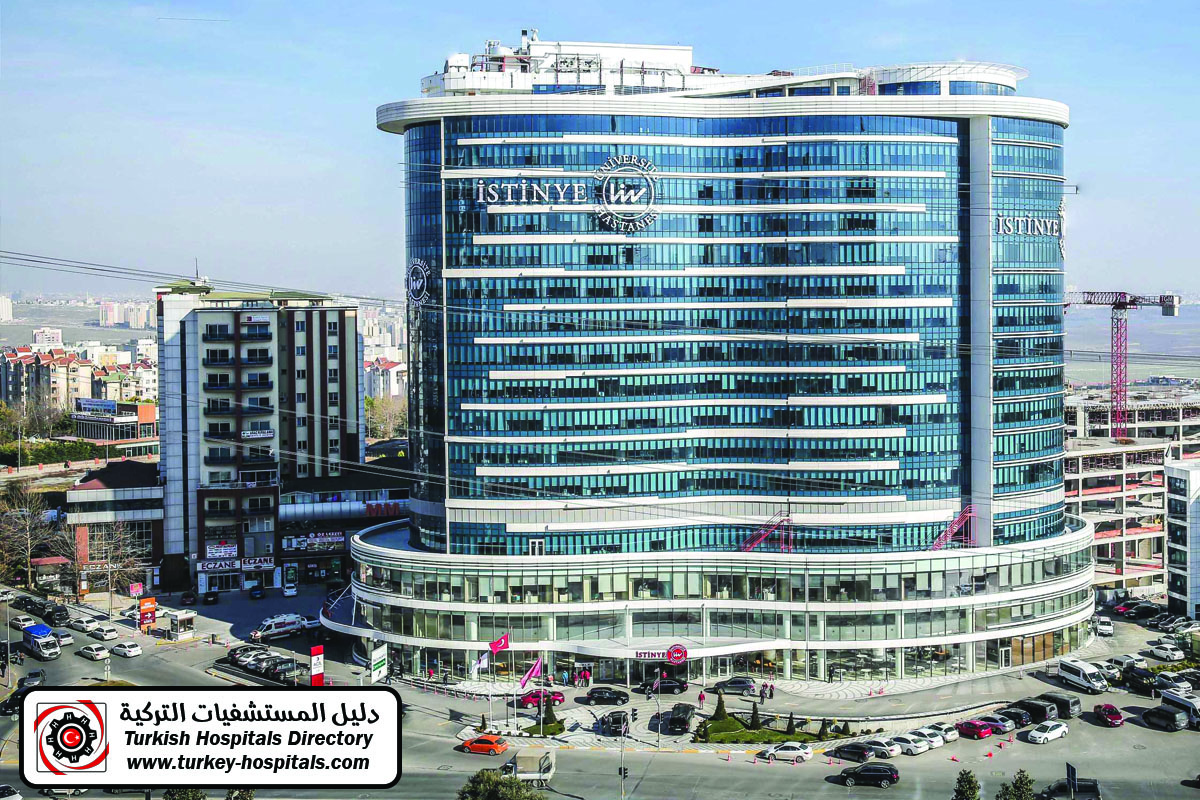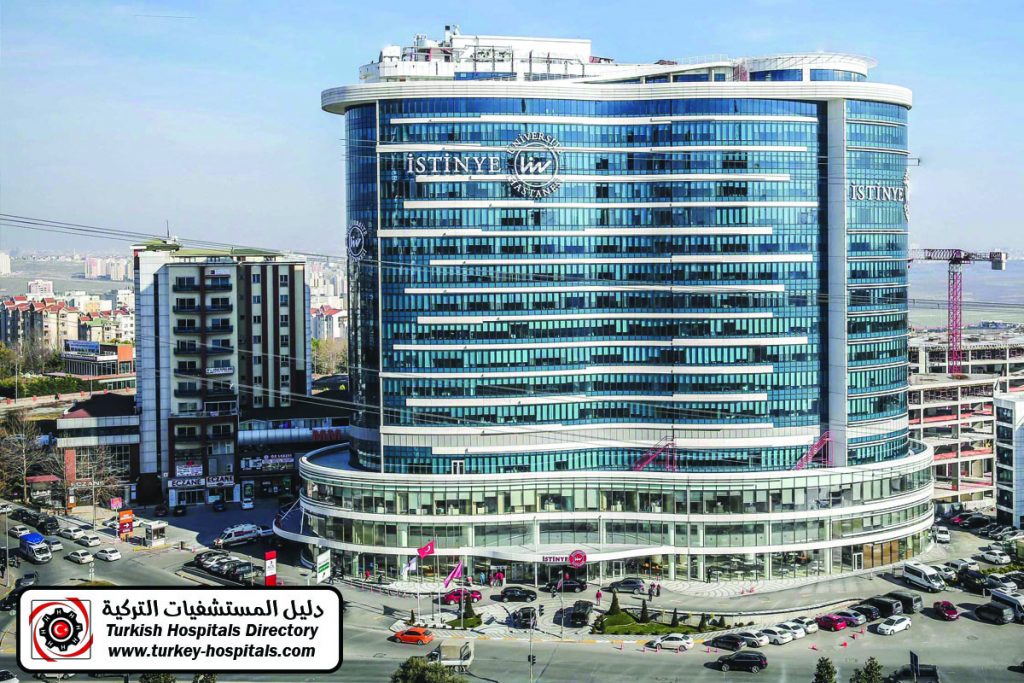 Medical Park Bahcelievler Hospital / Istanbul: